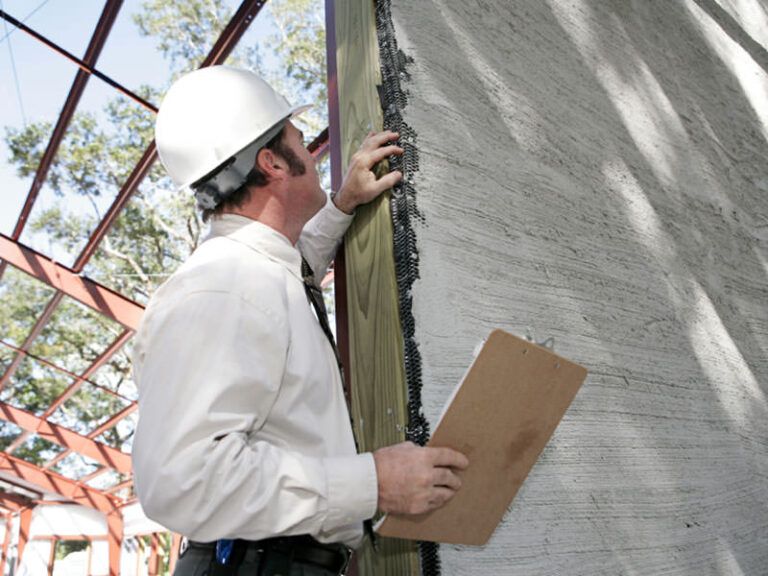 Chartered surveyors and commercial property consultants
Established in 1952, Westley and Huff is an independent practice providing surveys and valuations of commercial and residential property in an area based on our Cambridge, Huntingdon and Newmarket offices.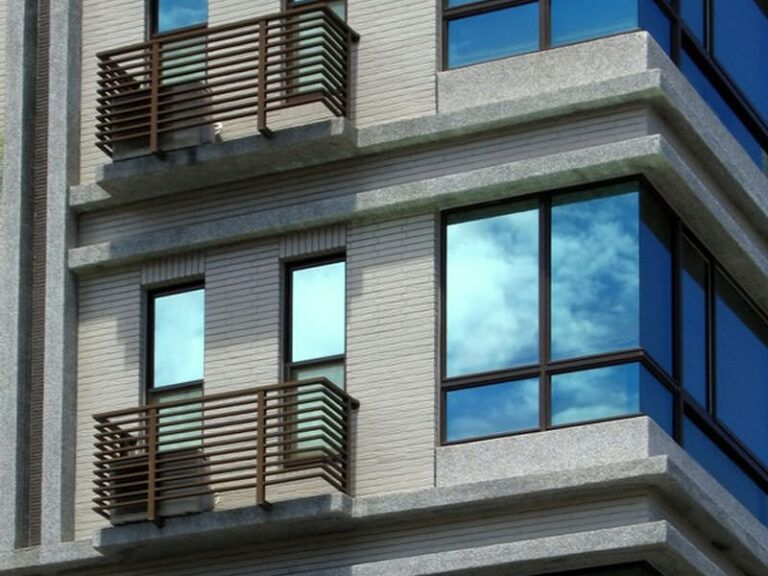 At one time there were a number of similar firms in our area providing the same type of service. However over the last few years these businesses have polarised into either national firms providing valuation services to mortgage lenders, or one man firms providing surveys to house buyers.
We are now the only firm of medium size providing both survey and valuations in our area. No other firm has the breadth and depth of knowledge of Westley & Huff in survey and valuation work.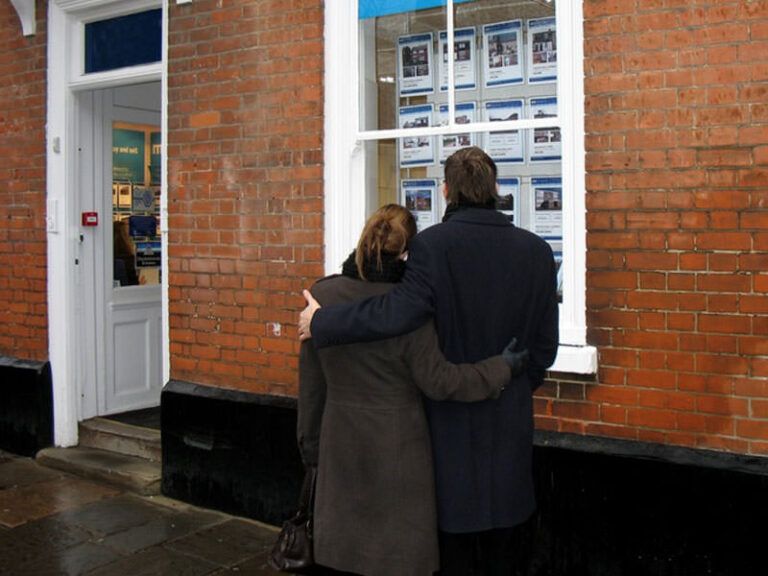 We have been able to maintain a substantial market share by providing an exceptional service to our customers.
We have unsurpassed knowledge of the region. Westley and Huff is privately owned and we have no associations with any bank or estate agent. We are truly independent.
Please get in touch to discuss your property related requirements via our Contact page.