Residential property valuations
Westley & Huff carry out a wide range of residential property valuation reports on behalf of our clients. Typically people think of using the services of a Chartered Surveyor when moving house, but we are also here to help at other times in life when a property valuation may be required, for example in relation to tax or insurance matters, in case of divorce or when managing probate or dispute issues.
Our services are expert, friendly and tailored to suit the particular needs of each individual client. Whatever the need for a residential survey or valuation, you can be assured of our professionalism, expert knowledge and support to help you.
Mortgage Valuations
Mainly carried out on behalf of Banks and Building Societies where a property is used for security against a loan or mortgage. These are now usually carried out by the Banks' own valuers.
Private Valuations
A reliable property valuation gives peace of mind when purchasing a property, and helps to ensure the correct price is being paid. Westley & Huff's expert local knowledge ensures your peace of mind.
Probate Valuations
Westley & Huff have many years of experience in these matters. Every death is untimely and regrettable and where there is a need to value an estate this will more than likely include the valuation of a residential and/or commercial property.
Matrimonial Valuations
With increasing divorce rates this type of work is becoming more common and often the matrimonial home has to be valued as part of the divorce settlement. Westley & Huff deal with many such cases in a sensitive and professional manner. In particular, we a frequently appointed as Joint Independent Experts.
Expert Witness Valuations
Usually required in property disputes.v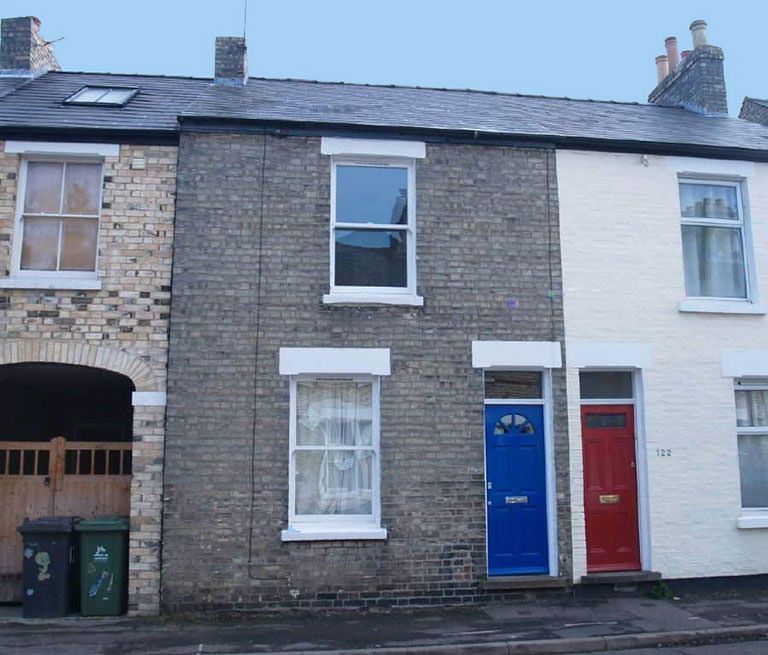 Taxation Valuations
Certain circumstances can trigger the need for taxation valuations such as: –
Capital Gains Tax. Usually occurs upon sale or transfer of a property. This can often be the property's value in 1982.
Inheritance Tax. Necessary for future tax planning.
Retrospective Valuations. It may be necessary to provide an opinion of a property's value "some years ago". Westley & Huff have extensive records, local knowledge and comparable evidence to enable them to give expert advice in these matters.
Relocation Valuations
When a vendor is moving to another part of the country, Westley & Huff carry out valuations on behalf of the vendors or their company.
Insurance Reinstatement Valuations. An insurance valuation relates to the cost of reinstating the property, e.g. in the case of fire. It is vital to have adequate buildings insurance and Westley and Huff can assist in providing the appropriate valuation.